Retina Partners Midwest Videos
Retina Partners Midwest are experts in performing a wide range of diagnostic services and procedures.
Our team members have diverse experience in ophthalmologic services.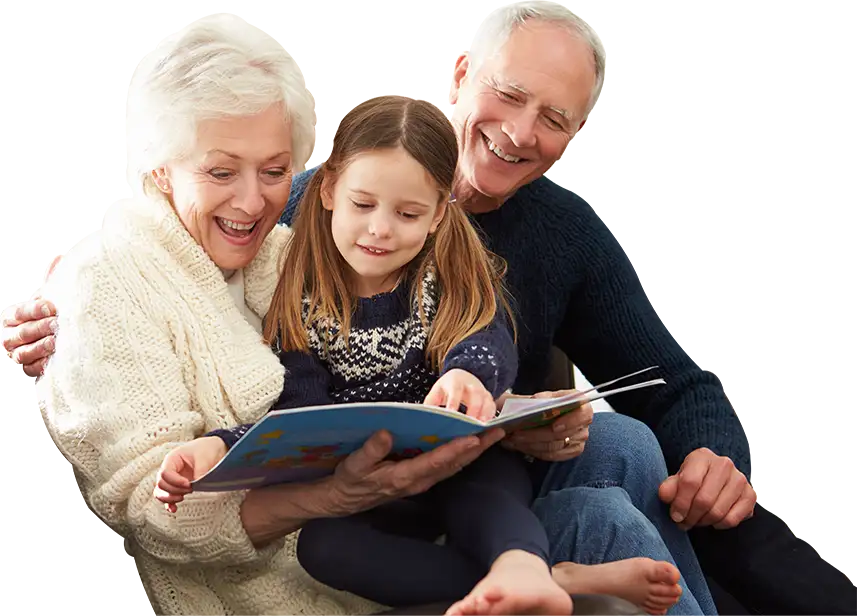 What is a Clinical Trial?
People enroll in clinical trials to receive the latest treatment for their condition, have additional care and attention from clinical staff, and help researchers find better treatments for future patients.
Clinical trials are an integral part of medical advances. Medical researchers are essential in the development of new methods for preventing, detecting, and treating diseases. Trials are designed to find new ways to use existing treatments, new drugs, surgical procedures and devices.
Read Testimonials About Retina Partners Midwest
"The clinical lasted several months.. The staff was outstanding, and the results proved to be excellent for me, and I would do it again."
Bette F.
"I highly recommend Retina Partners Midwest. I am so glad that I live here in Indianapolis and trials here are available for people who are looking for better sight and treatments."
Darlene S.
"They have always made me feel like a true person, they're interested in me, personally, not just in the results."
Sandy P.
"Lorrain, Dr. Maturi, and Dr. Saxe were great to work with. Lorrain always has answers to the questions I had. You won't find any better staff and doctors anywhere."
Jeffrey H.
Retina Partners Midwest in the News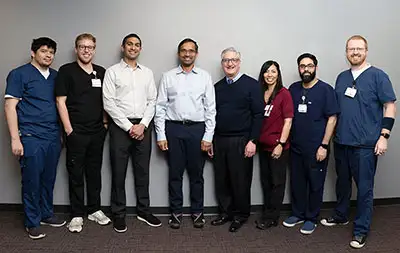 Contact Us Today for Research Screening
Ask your eye doctor to refer you to us for retinal treatments at 317-817-1414
Contact Us With Your Questions